Decorative Hardware and Unique Gifts

101 East King Street ~ Malvern, Pa 19355 ~ Toll Free 1-800-440-3225 ~ Local: 610-408-8533 ~ Fax: 610-640-3785 ~ email:
sales@wolfebrass.com
---
Retired Baldwin, Chem Art and Beacon Design Christmas Ornaments
Limited Supplies. Each ornament is designed, manufactured and assembled by hand in the USA and elegantly gift boxed. Approximate size for each ornament is 3" x 3".

---
---
About the Beacon Design Christmas Ornament Collection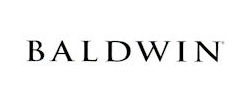 Ornaments licensed under the
Baldwin name from 1996-2011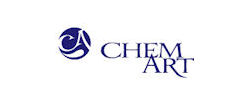 Same beautiful ornaments produced
under the Chem Art name from 2012-2016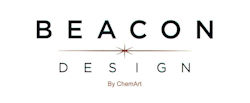 As of 2017 - New company name, same ownership,
same process for producing beautiful ornaments
The Chem Art Company had been licensed to make Baldwin Christmas ornaments since they were introduced in 1996. As of 2012 the ornaments were no longer licensed by Baldwin and the Chem Art Company produced the ornament collection under their own name. In 2017 Chem Art celebrated their 40th Anniversary and on this momentous occasion the company revisited how they are perceived in the marketplace and determined that the name Chem Art did not speak to what they really do. They decided to use the name Beacon Design for their retail line of ornaments. Beacon Design was chosen because it means a guiding light toward a goal. The ornaments will continue to be the same high quality and new designs will be introduced each year. All ornaments are 100% handcrafted in American from solid brass, finished in fine 24-karat gold or silverplate and elegantly gift boxed.
---